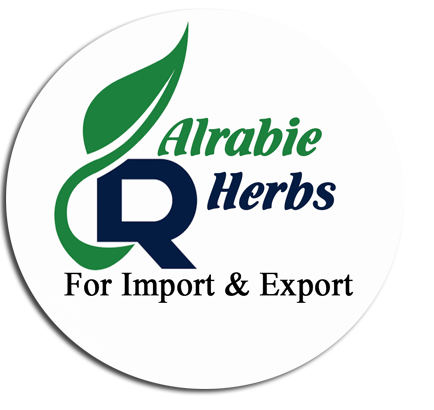 Q: Are you a factory or trading company?
A: We are a complete factory to produce dehydrated all Spice & Herbs specialized in the field of cleaning, processing, sterilization and packing seeds, medical plants, dehydrated Onion, Dehydrated Garlic and Egyptian Semi-Dry Dates. all Spice & Herbs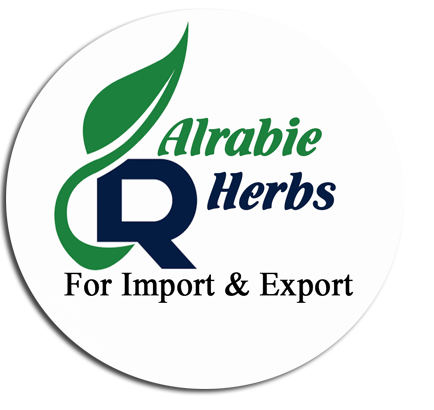 Q: Do you have production Line ?
A:see below our production stages for Herbs Spices: - per-cleaner:primary cleaning to remove very fin size bottom - Brusher:to crushing the the materials as the specs you want - Indented Cylinder:separate the length stems - Sifter:control the granules - Scale:to weight - packing:package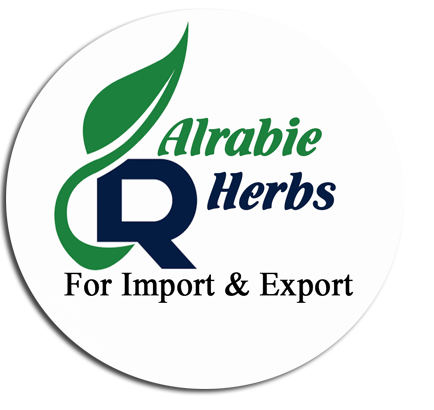 Q: What types of Sterilization ?


-STEAM Sterilization
-ETO Sterilization
-irradiate Sterilization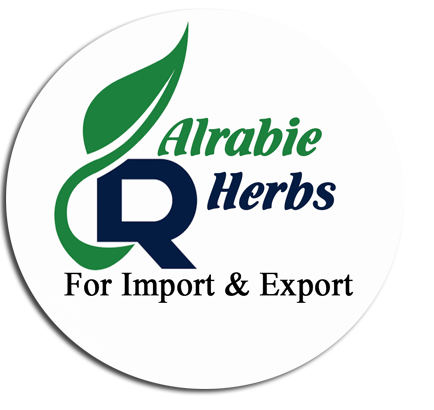 Q: Does the ZerOx system kill all insects?
A:Yes it does. The extreme low oxygen level makes sure no insect can survive the treatment. All insects in all life-stages, from egg to adult, will be exterminated. The treatment is 100% effective, 100% natural and 100% safe for your products and your employees.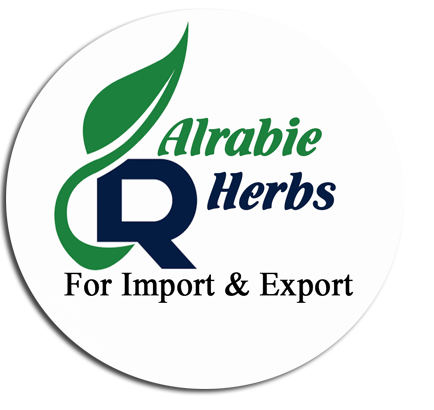 Q: Can you send free samples?
A: Yes, free samples are available; you just need to pay the express fee. You can provide you're an a/c like DHL, or you can call your courier to pick up from our office. (We are glad to offer you samples with prepaid freight on our account to promote cooperation).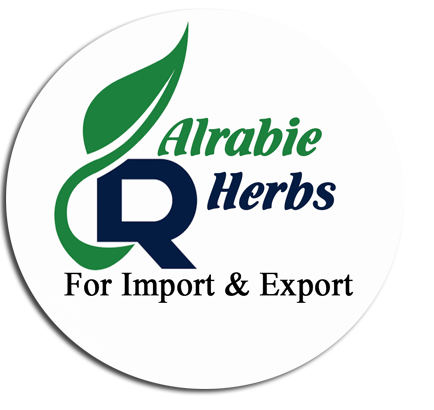 Q: What allergens are present in your facility?
A:We manufacture some products within our facility with ingredients that contain allergens. When ingredients with allergens first arrive at our facility, we are careful to identify them, tag them and isolate them in storage.
Why ChooseUs
Brief
• Professional with many years' experience from 1993.
• Most competitive price from material supplier base on huge orders to them.
• Experienced and Effective inner cost control system through whole process.
Quality Control:
• Two quality control staff, monitor in production line
• Providing relative solution
• Testing from material to final products according to international standard
• ISO, FASSAI approved factory